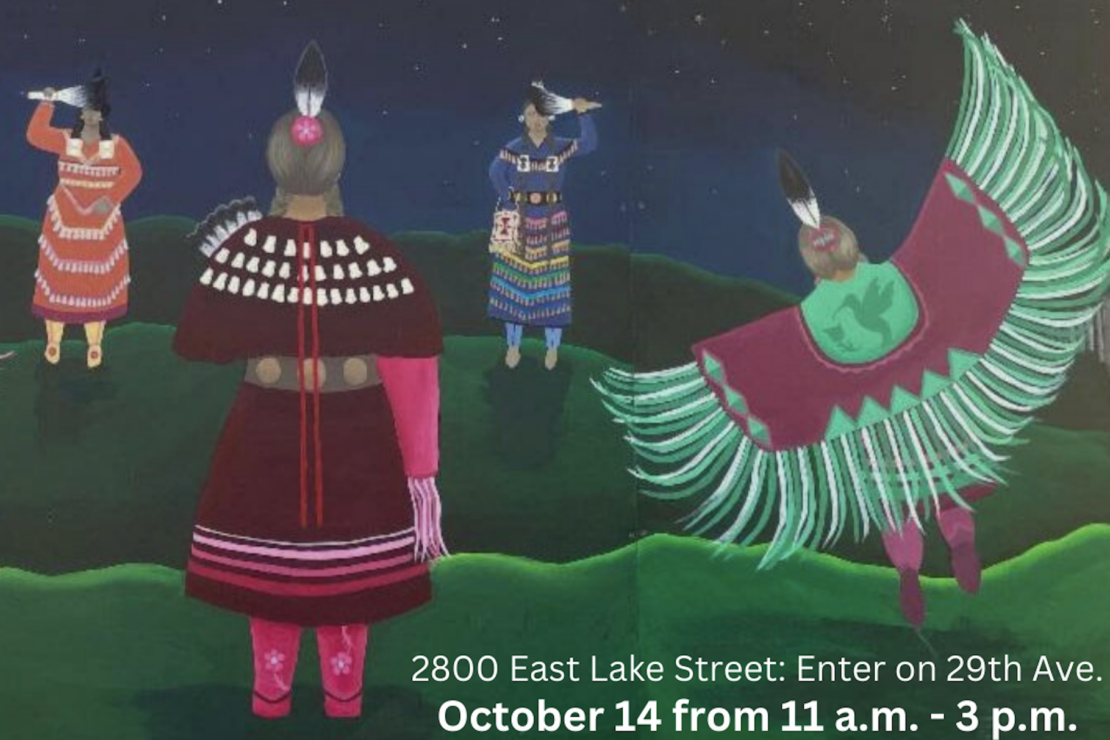 Celebrate Our Resilience – Community Event Co-hosted by Re+4RM and NACDI
2800 E. Lake Street, Mpls
Date:
Location: 2800 E. Lake Street, Mpls
A gathering to heal, dream, and rebuild together.
As we all heal and recover after the traumas of 2020, Re+4RM's proposed redevelopment of 2800 East Lake Street anchors BIPOC ownership and decision-making. The fifth in a series of site activations, this month we will center the local Indigenous community while enjoying food, art and music. All are welcome, as RE+4RM enters into the master planning phase of this ambitious community project we invite you to gather, and share your experiences and perspectives.
Feel the heart of the HokaHey Drums
Get moving with some music from DJ Austin Owens
Let the dancers from Chiminising Ikwewag awaken your soul
Print a bandana with Uprising Revolt Screen Printing!
Enjoy some books and games from East Lake Library
Explore the healing power of clay with Mudluk Pottery
Taste a delicious Indian Taco from Pow Wow Grounds
Delight in a cupcake from Green Garden Bakery