Our Community
NACDI's priority is the Urban Indian population and our tribal and rural partners. One-third of Minnesota American Indians live in the central city areas of Minneapolis and St. Paul. NACDI is located in the heart of Minneapolis' American Indian Cultural Corridor, connected to the most dense Native population census tracts in the country.
Our neighborhoods are rich in cultural and racial diversity – home to residents hailing from around the world–Somali, Latino, and immigrant communities, and those experiencing homelessness. Little Earth, a housing complex uniting Native Americans of 39 tribes, is our neighbor and partner. 87% of residents in our immediate community are people of color and 73% speak a language other than English at home.
About Our Community Engagement Work
NACDI organizes our work in three major program areas; Native arts & culture, Native food sovereignty, and Native community engagement. We strive to indigenize our work in all ways possible. To start, we do not separate our approaches in community. Arts & culture, food sovereignty, and community engagement are all part of our whole approach. Program areas combine, collaborate and align.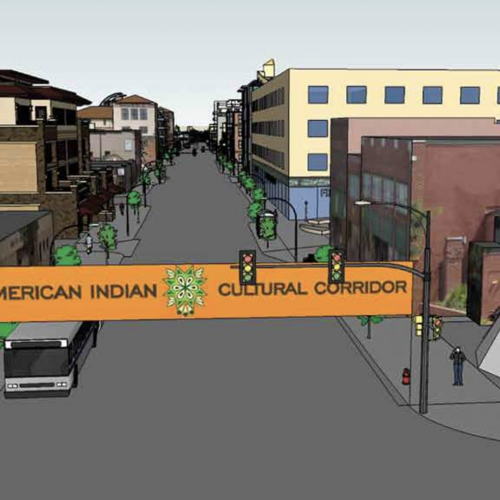 The American Indian Cultural Corridor's name and conceptual identity is the work of the Minneapolis-based Native American Community Development Institute.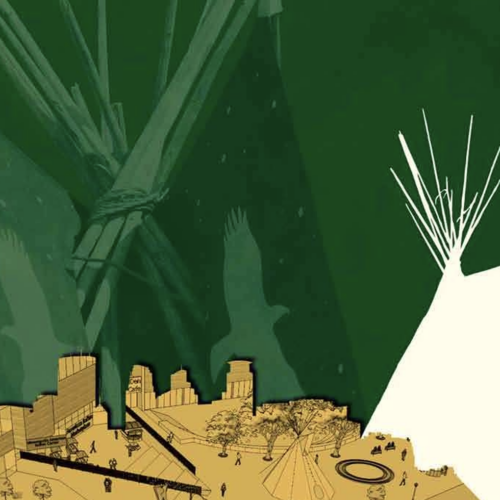 A community collaboration to renew and revitalize the Indigenous business corridor along East Franklin Avenue in Minneapolis.
Signup to Get Involved in Community Events