All My Relations Arts Gallery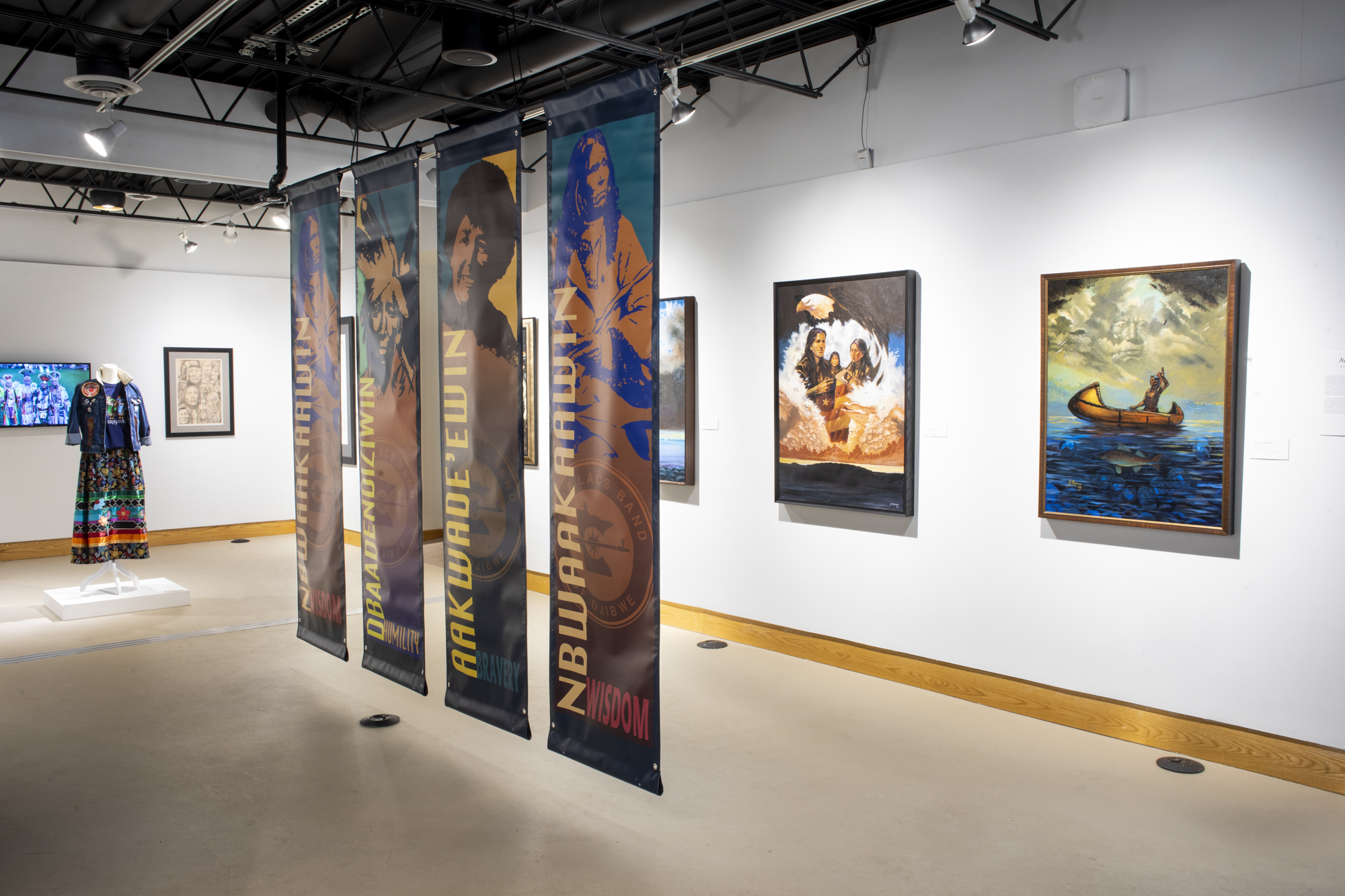 About
All My Relations Arts (AMRA) is a program of NACDI. AMRA is one of the few Midwest hubs for contemporary Native art and an integral place for advancing the careers of Native artists.
Mission
All My Relations Arts' mission is to honor and strengthen relationships between contemporary American Indian artists and the living influence of preceding generations, between artists and audiences of all cultural backgrounds, and between art and the vitality of the American Indian Cultural Corridor.
Vision
All My Relations Arts envisions a community in which:
Both American Indian and non-Indian audiences have broad access to quality American Indian art that presents the contemporary American Indian experience in all its diversity
Our neighborhood, community, region, nation and beyond experience increased visibility and value of American Indian art, and the history and presence of indigenous cultures
Minneapolis and the American Indian Cultural Corridor are known as an important national destination for American Indian art and artists—and those who appreciate them
Learn More About AMRA
See our current and upcoming exhibitions, events, and learn more about our programming on our website.
Location
1414 East Franklin Avenue
Minneapolis, MN 55404
We are in the same building as Pow Wow Grounds Coffee House. Our gallery is in a one-story building that is accessible to all patrons. If special accommodations are needed, please contact us at arts@nacdi.org.