Four Sisters Farm & Farmers Market
This project of NACDI aims to bring the community together to improve healthy food access and celebrate Indigenous heritage and culture. We strive to seed opportunities to engage with fresh and healthy food in various ways and heal land, bodies, and spirits.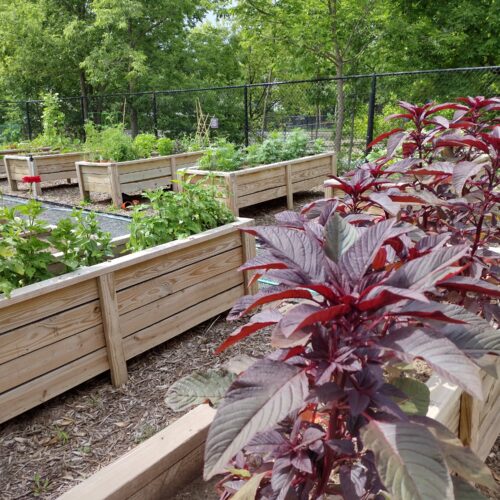 The Four Sisters Urban Farm is centrally located in East Phillips and reclaims land and space in order to encourage growing foods and plant knowledge. We hope to signal to the community that the Indigenous Food Sovereignty approach is rebuilding our food systems.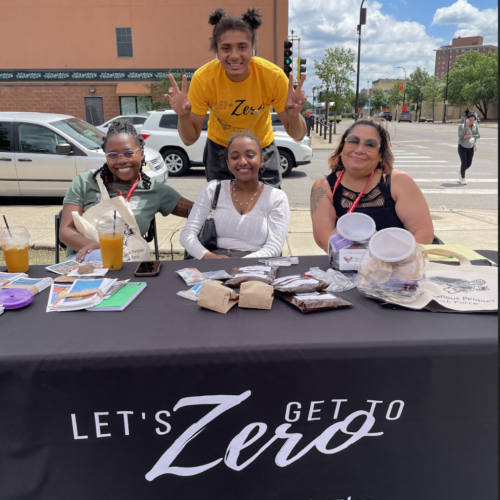 The Four Sisters Farmers Market is an Indigenous-focused farmers market centered on providing increased access to affordable, healthy, culturally appropriate local foods within the American Indian Cultural Corridor. Open Thursdays from 11 AM to 3 PM during the growing season.